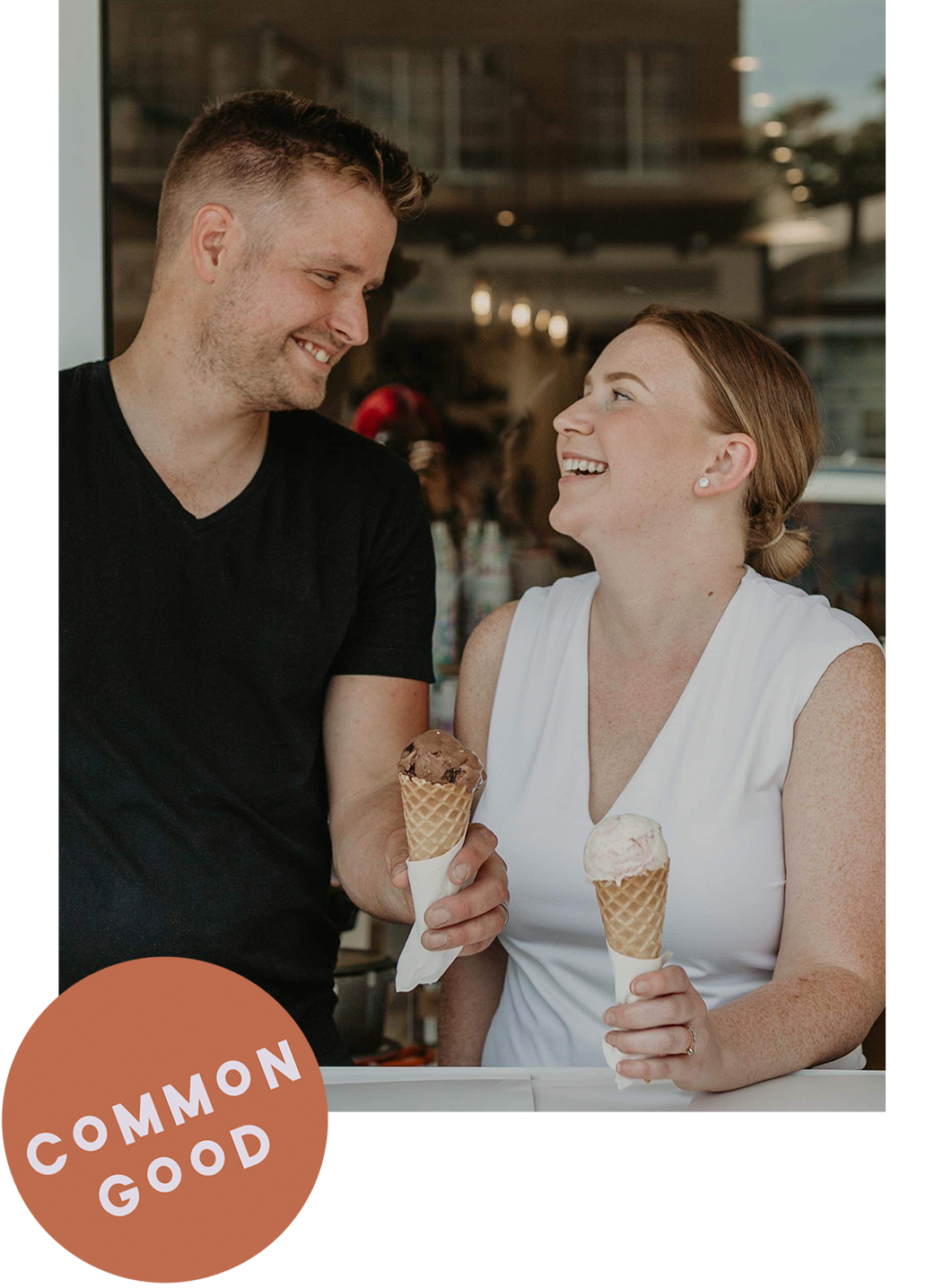 1. Explore our flavours


2. Pick your Pints (500ml jars)
3. Head to Your Cart
4. Pay & Mark Your Calendar For Pick-up

Hey! We're Jon & Cas and we really love ice cream and people! 



Self-taught and inspired by our love for creating thoughtful food for our family and friends, our ice cream is made with local and quality ingredients. After making our first batch of ice cream at home, we fell in love with the process and knew we were hooked! We feel so proud to call the Fraser Valley home, and with its incredible farms and retailers we're never short on inspiration.

We can't wait to share with you our ice cream and restaurant (opening soon)! We hope you discover ice cream flavours that surprise you and break the mold of what you thought ice cream could be.
Thanks!
This field is required
This field is required
This field is required