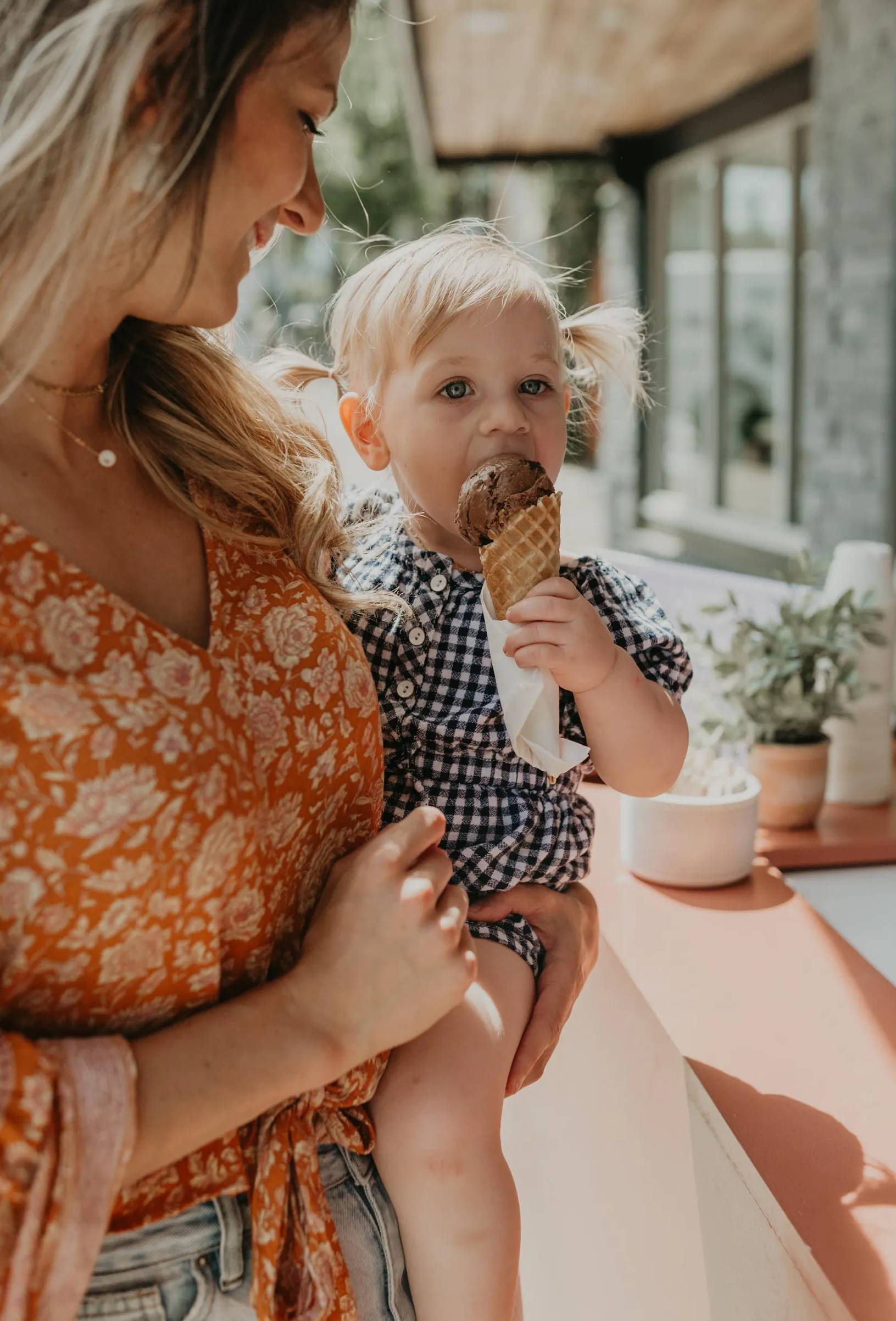 1. Explore our flavours


2. Pick your Pints (500ml jars)
3. Head to Your Cart
4. Pay & Mark Your Calendar For Pick-up

COVID - 19 SAFETY PROTOCOL
Please follow our guidelines to make this a safe space for everyone:

Masks are no longer mandatory inside. We are also no longer Contact Tracing. Contactless payment is preferred, but we are accepting cash, and washing our hands after each cash transaction.

We are not offering any ice cream samples to minimize hand to hand contact, but our staff are happy to describe each and every flavour in depth. We also have a flight option which gets you 4 mini scoops to try if you need help deciding. Please keep a distance of 6 feet between groups; while inside and outside our shop.
Thanks!
This field is required
This field is required
This field is required